10+ of the BEST 4th of July Recipes
Make one (or all) of these family-tested 4th of July recipes at your favorite holiday gathering this summer!
The 4th of July is known for friends & family gatherings and good food! There's usually a pool or lake involved and lots of fun.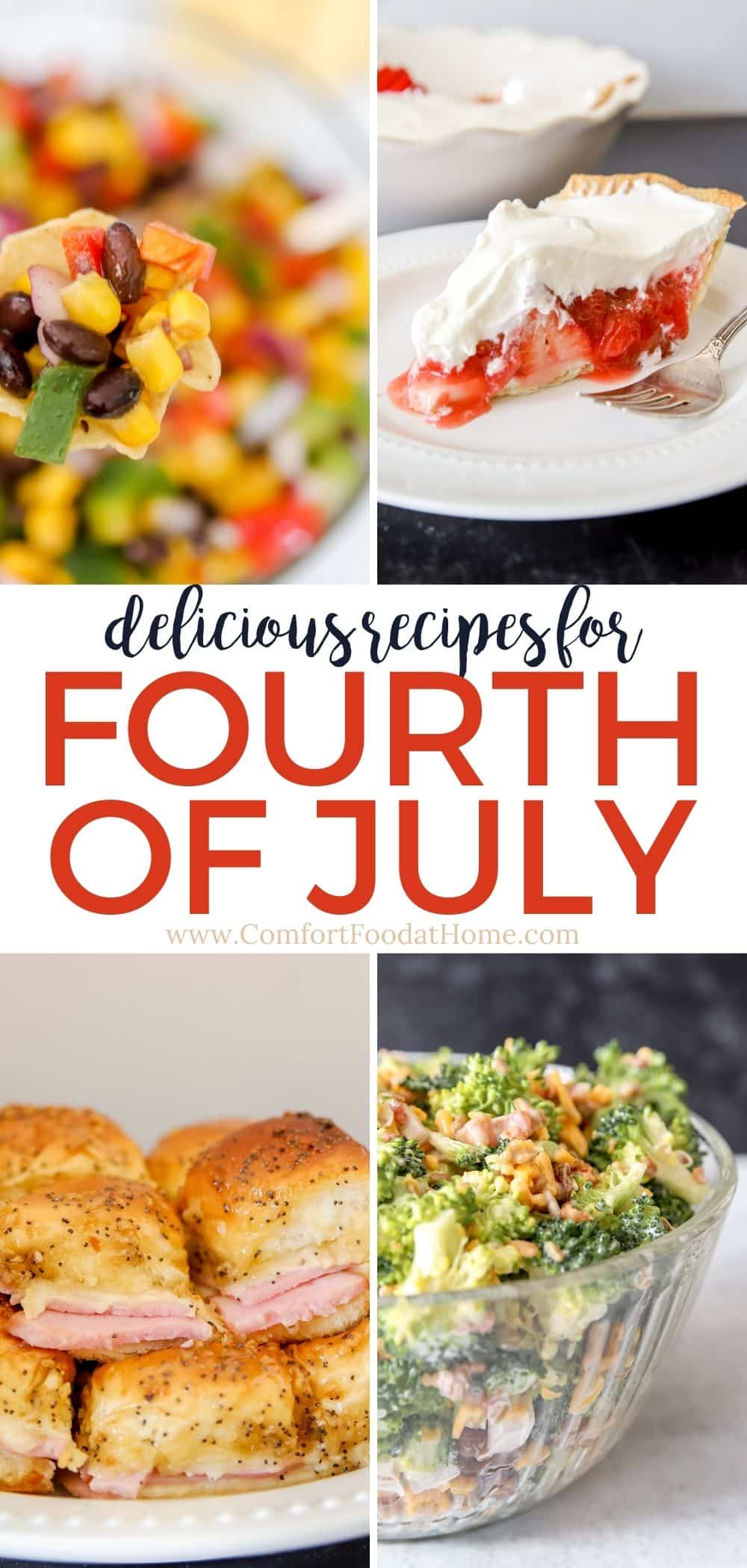 So if you're stumped on what to bring to the 4th of July potluck this year, you're in luck! I've gathered some of our favorite family dishes that we like to serve on the Independence Day holiday!
4th of July Desserts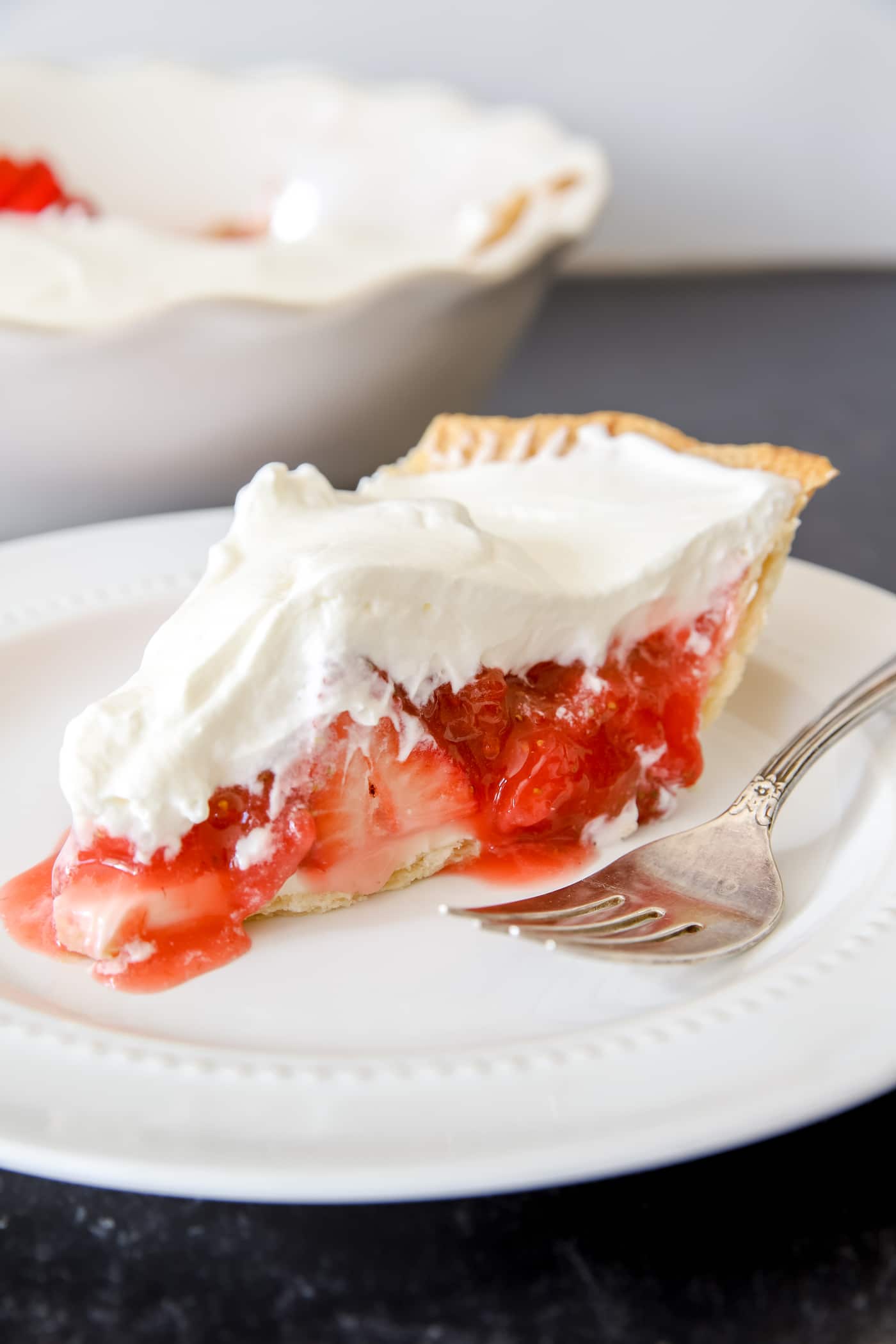 Strawberry Pie is a staple at the summer festivities. The seasonal berries along with fresh whipped cream and the secret layer of sugary cream cheese makes this the perfect dessert for July 4th!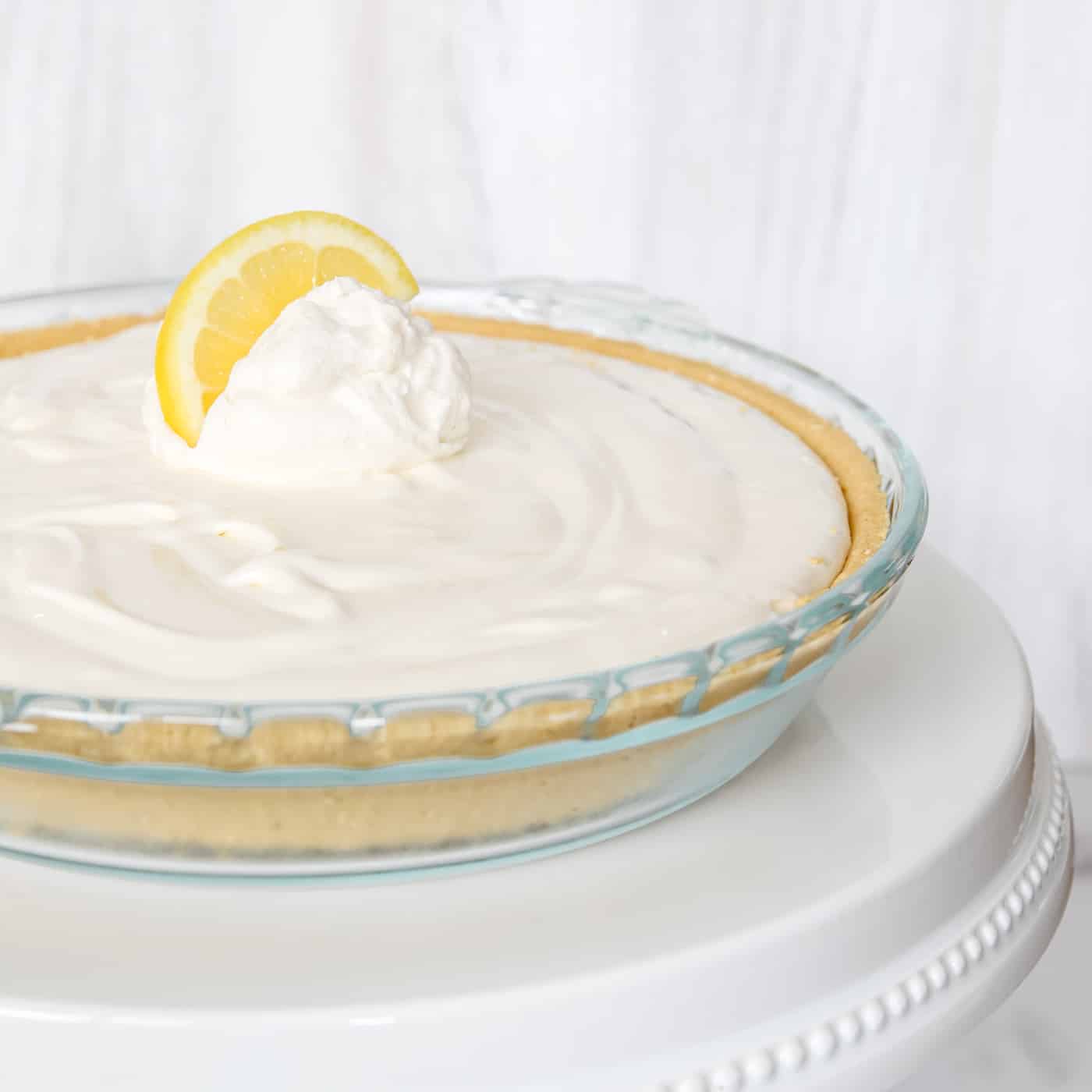 Avoid the heat of the summer with this easy, no-bake lemonade pie. A southern classic, this frozen lemonade pie is one of my go-to recipes when I need something simple and sweet to serve after dinner or at a summer BBQ.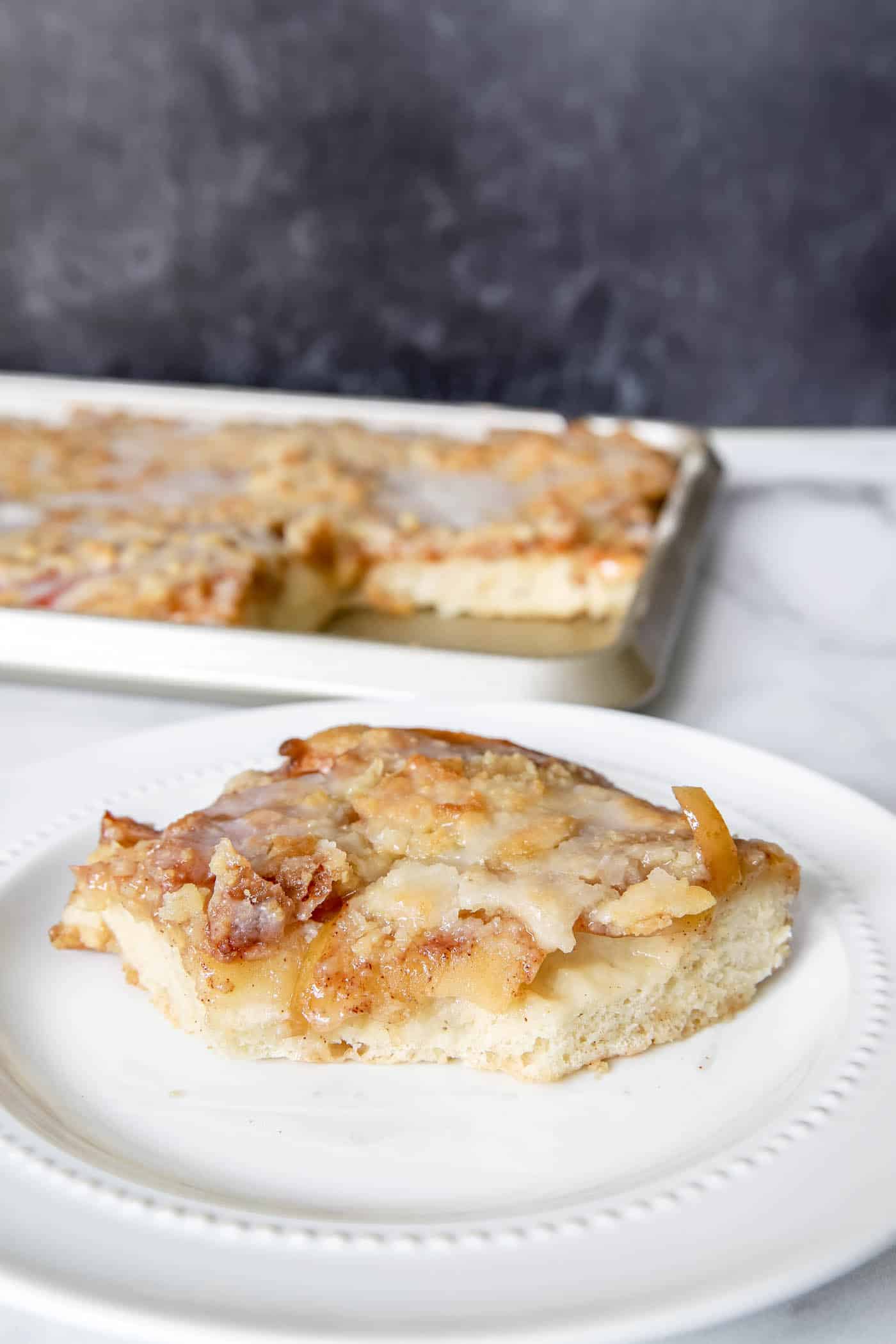 Is there anything more Americana than apple pie? I don't think so! So, this Apple Pie Pizza is the perfect dessert for a large gathering of people. It's easy to eat without any special utensils and the kids and adults alike will LOVE it! It can be served warm with ice cream, too!
July 4th Appetizers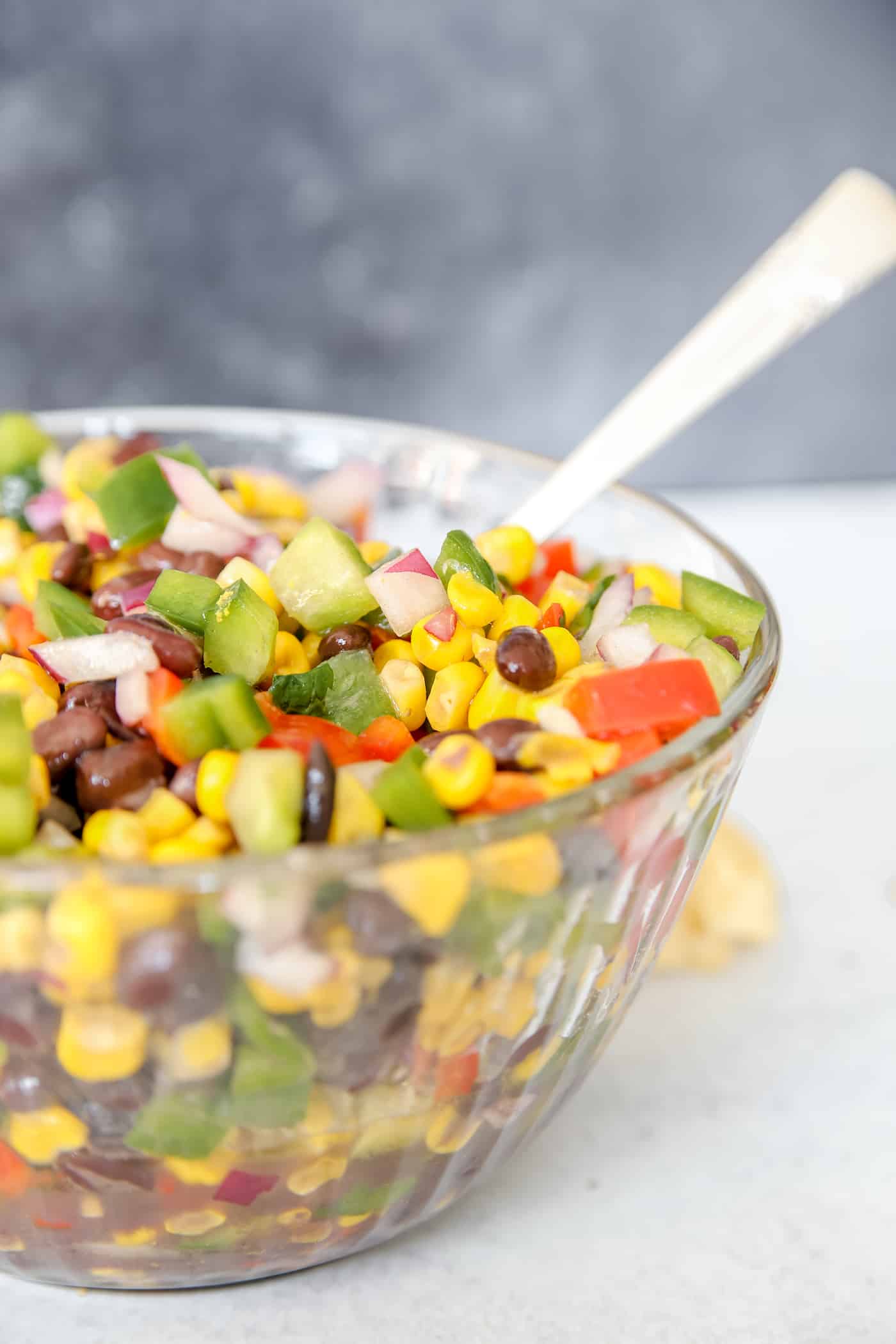 This dish is a wonderful appetizer dish that is full of yummy vegetables! Use tortilla chips to dig into this delicious cold salad, perfect for hot summer days with lots of people!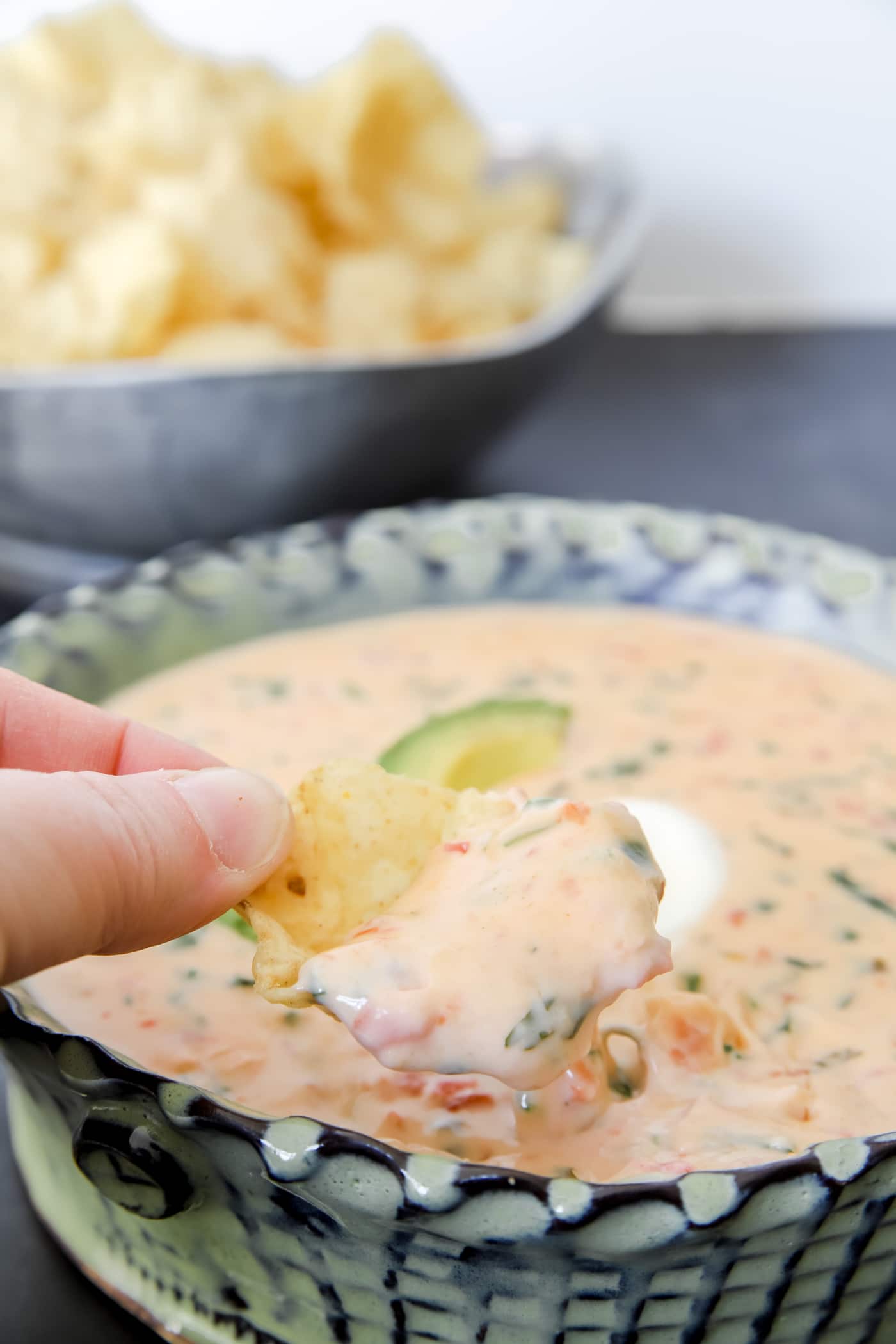 Our favorite appetizer is a cheese-based dip that is rich, creamy, and full of bright and spicy flavors. It is easy to make and can be served immediately or saved for later if you want to make it ahead of time. I love to make it for game day too!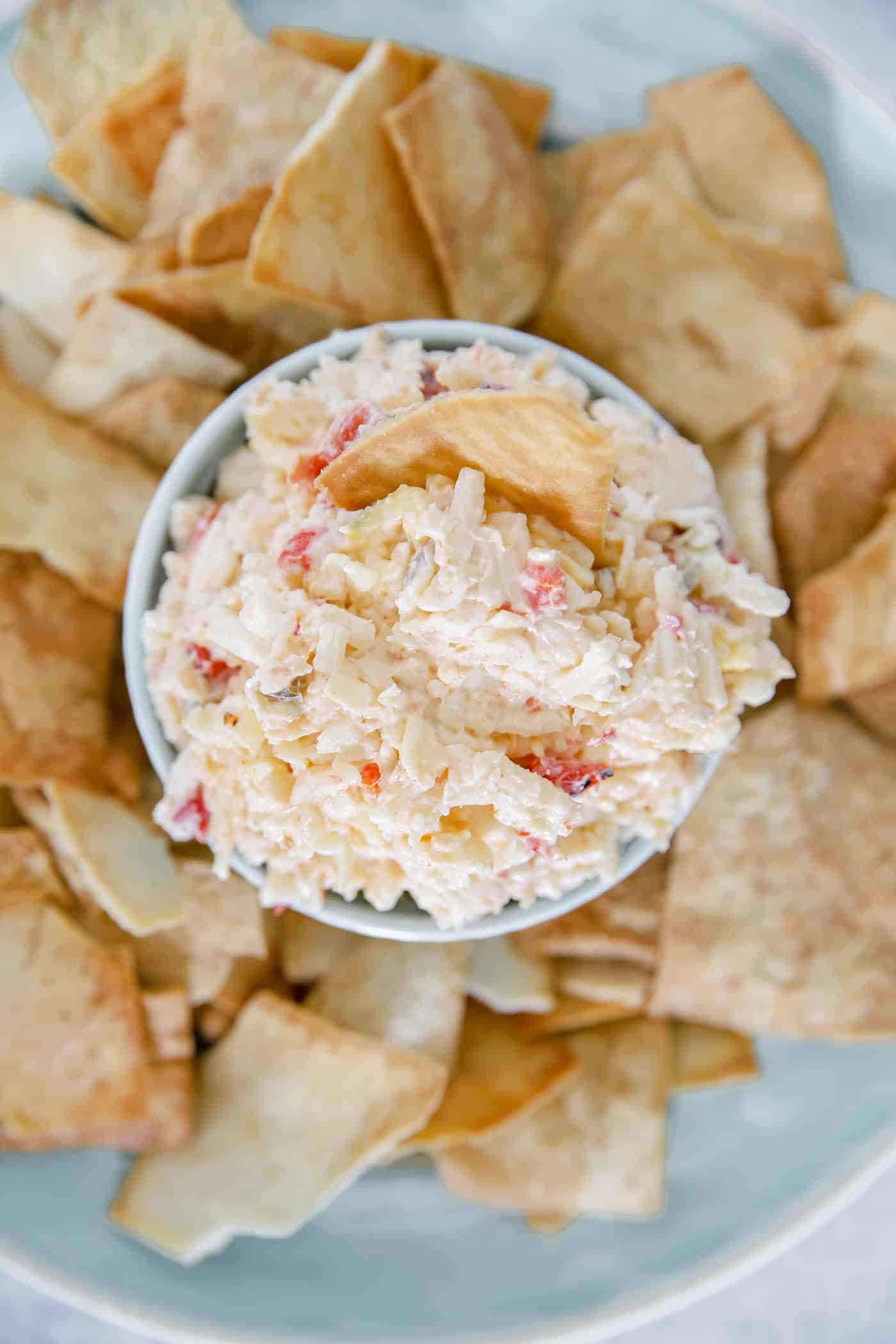 Looking for a delicious and easy appetizer to serve at your next party? Consider making this spicy pimento cheese recipe with white cheddar! This classic southern dip is really easy to make. Plus, it's perfect for any occasion – from game day gatherings to elegant dinner parties.
4th of July Salads and Side Dishes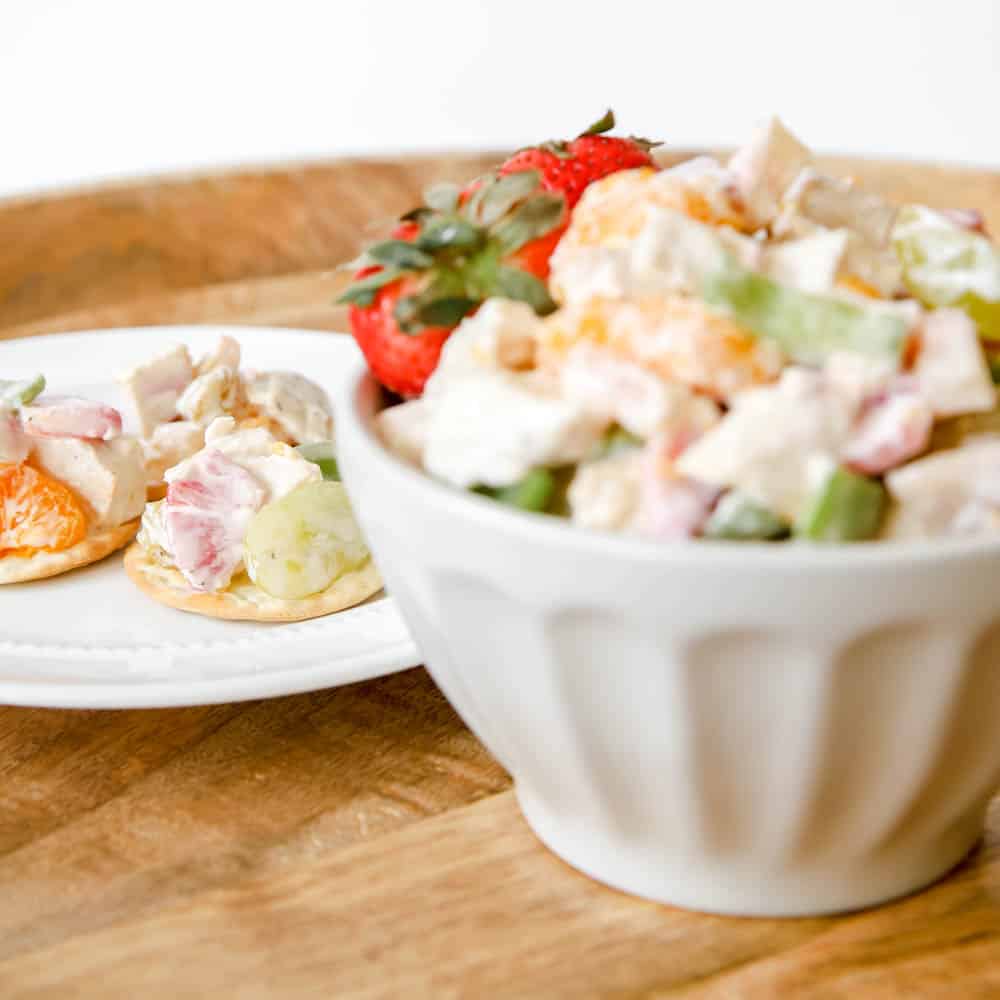 This fruit chicken salad is light, fresh, and full of fruit and hearty chicken for a filling dish! It is the perfect salad on a hot day or for a picnic in the park or barbecue with friends. Try this bacon cheddar ranch chicken salad for an alternate option!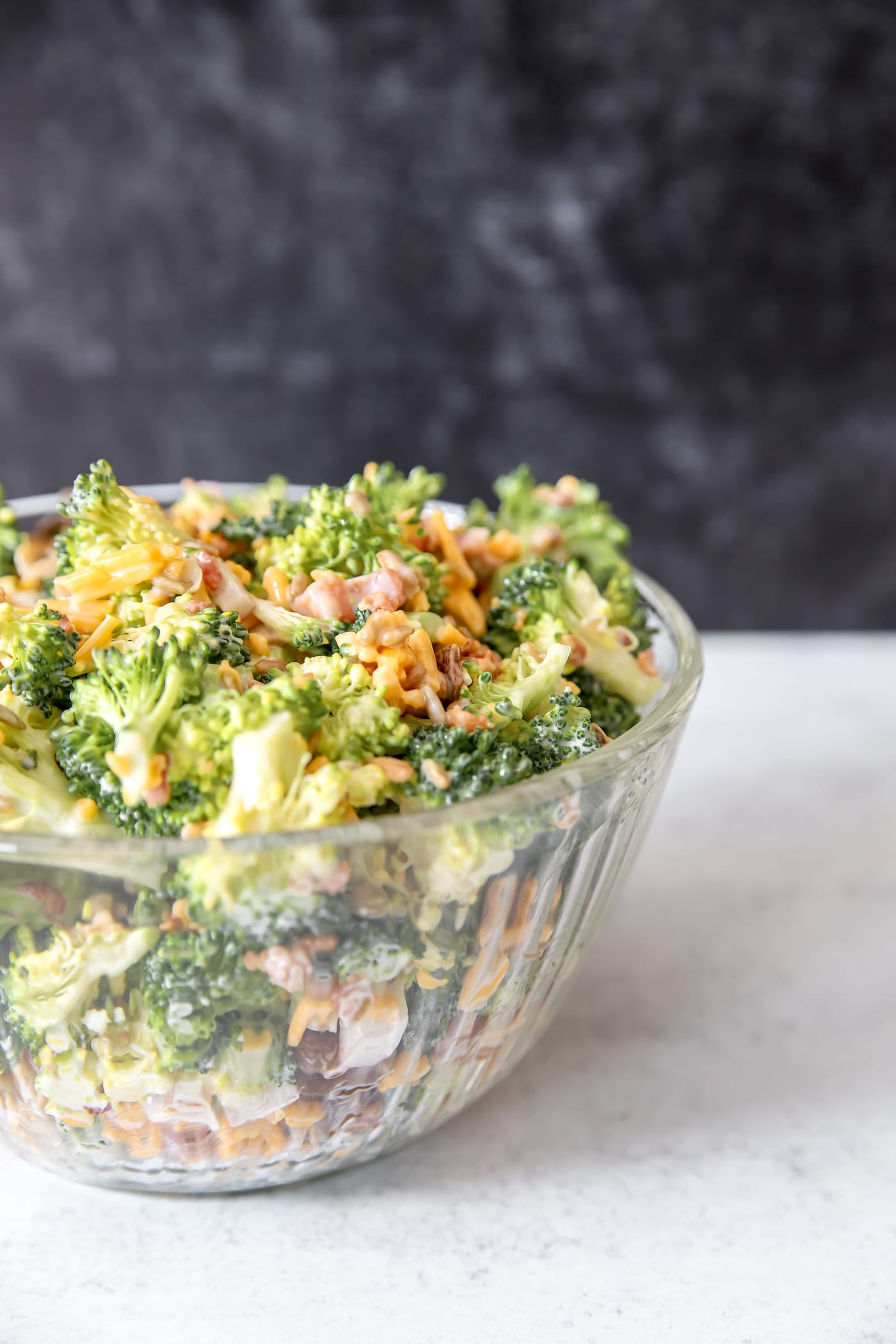 This a fun summer side dish that is perfect to serve at your next backyard BBQ. This broccoli salad recipe is packed full of red onions, raisins, and sunflower seeds with cheese (and broccoli, of course). Don't forget the salty bacon bits!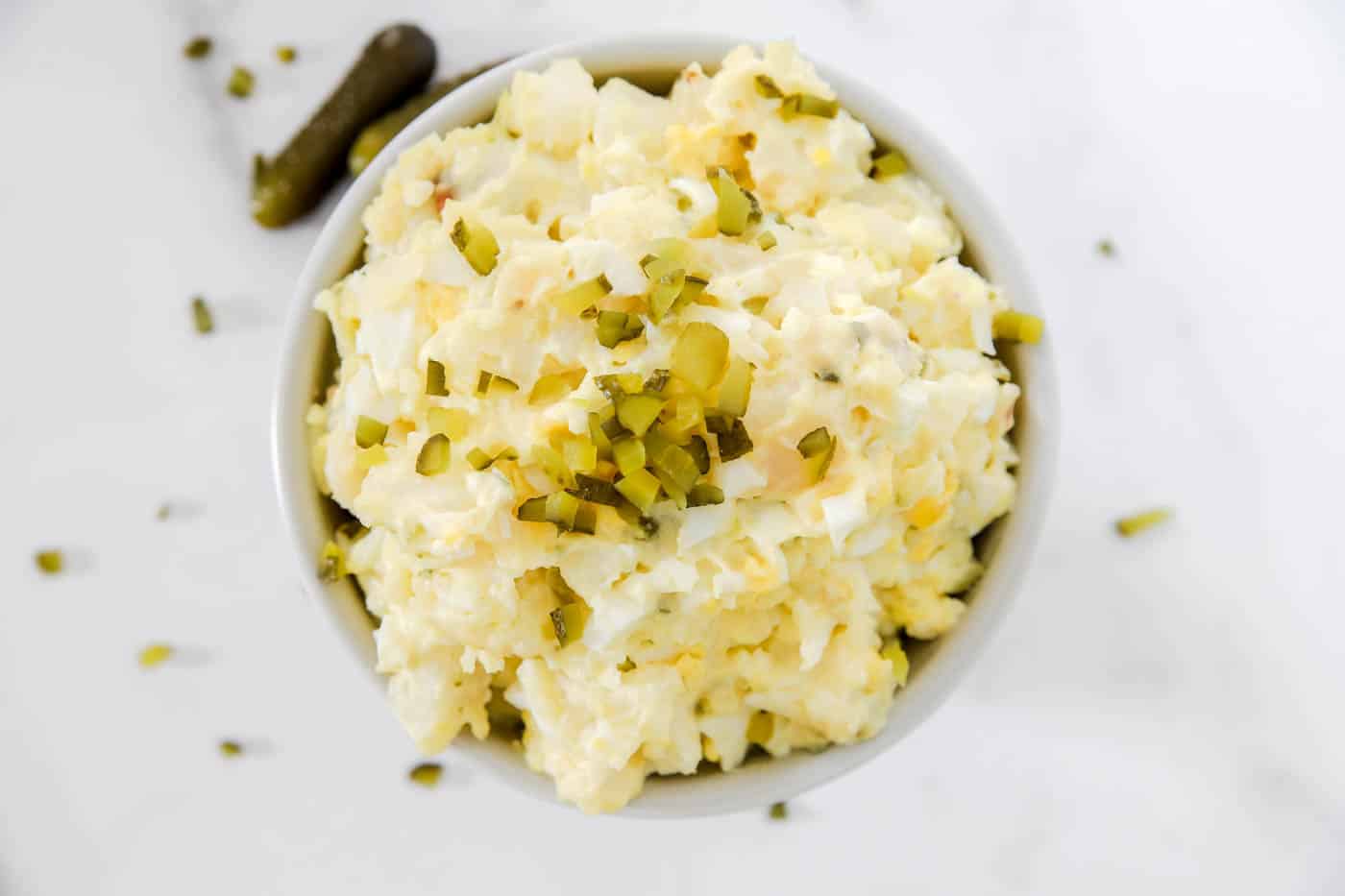 My mom's famous red potato salad is perfect for all of those summer barbecues and picnics coming up! You only need 7 ingredients to make this traditional southern potato salad recipe (and you probably have most of these in your fridge already).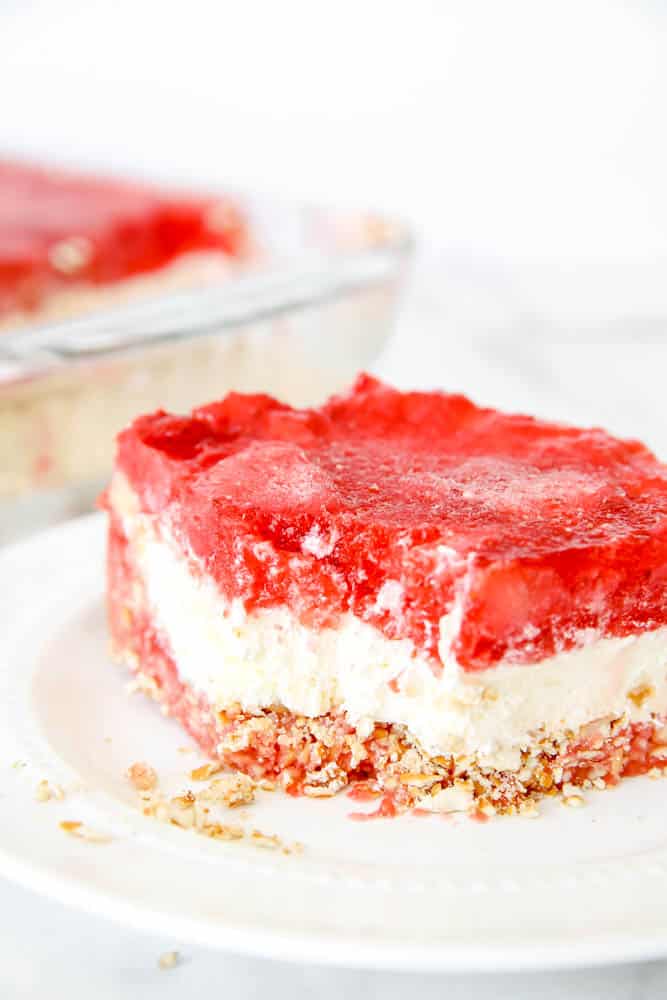 This strawberry pretzel salad is a delicious and refreshing side dish (or dessert) for any family get-together! This old-fashioned recipe tastes just how grandma used to make it and will send you back to childhood summers. I mean- it's strawberries and pretzels… what's not to love?
Main Dishes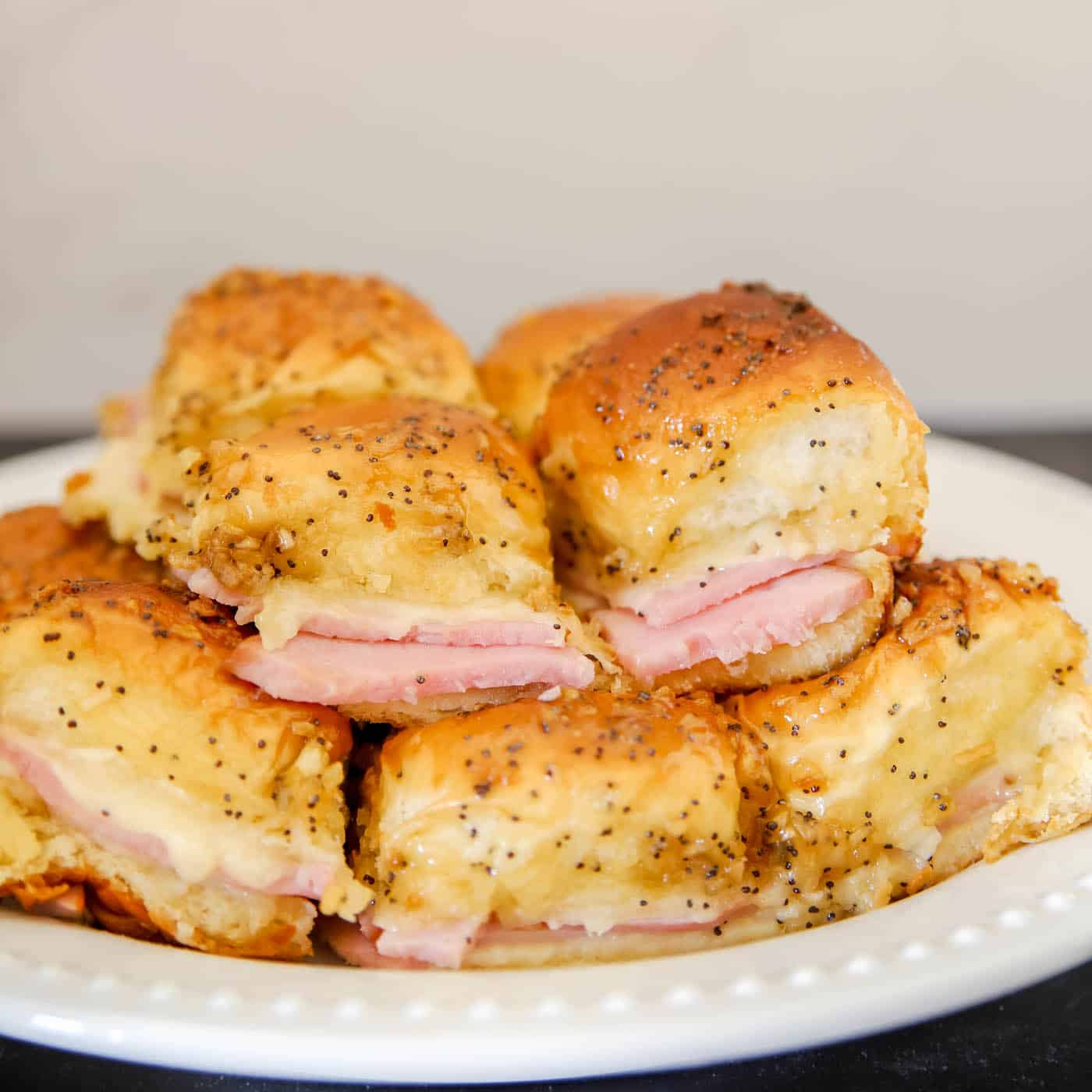 This ham and cheese slider recipe is the easiest dish to make for a potluck! It's super easy to make and works perfectly as a quick bite. With the Hawaiian rolls' sweetness, kids and adults will love them – there are never any leftovers!
---
I hope you enjoy these 4th of July recipes and have a great time with your family and friends!